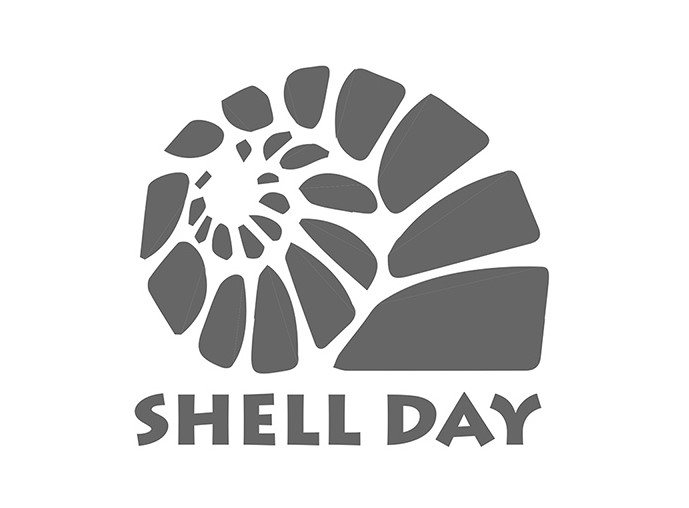 Shell Day is a single-day water quality monitoring event taking place on August 22, 2019. The NECAN Education and Outreach Working Group and citizen science organizations all along the Gulf of Maine and Long Island Sound will be taking temperature, salinity, and pH measurements, as well as collecting water samples during high, mid, and low tide. The collected water samples will then be sent to participating labs where they will be analyzed to determine total alkalinity. 
Benefits of Shell Day
Coastal acidification has been traditionally difficult to monitor but if salinity and total alkalinity correlate enough for salinity to be used as a proxy for alkalinity, salinity measurements, which are affordable and widely available, can be used to help estimate carbonate saturation state and local vulnerability to acidification. This would allow citizen scientists to particiapte in a more direct way in coastal acidification monitoring in the region.
---
A Snapshot of Coastal Water Conditions
NECAN is working with citizen scientists to organize a one-day monitoring event in August 2019 generating a snapshot of coastal conditions from Maine to Long Island Sound.
---
Monitoring Blitz for Coastal Acidification
---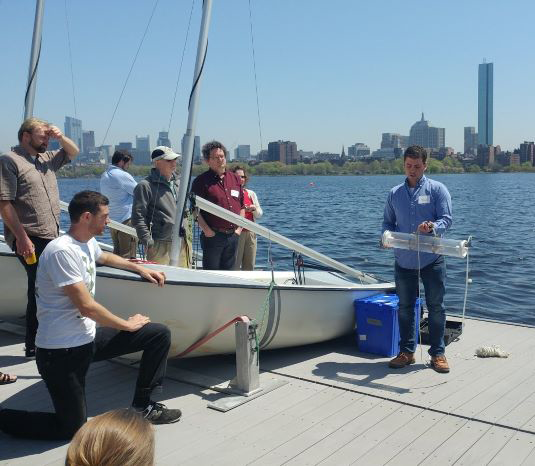 In the spring of 2018 NECAN held a series of webinars and workshops for community and citizen science monitoring groups to consider the role of citizen scientists in OCA monitoring. Ocean and coastal acidification have been traditionally difficult to monitor due to the dynamic range of nearshore carbon system conditions, however, monitoring is critical to gain a larger understanding of coastal conditions. These workshops were used as a platform to hold discussions about difficulties in monitoring OCA, best practices for monitoring, data storage and sharing, opportunities for collaboration, and an introduction to the recently released EPA Guidelines for Measuring Changes in Seawater pH and Associated Carbonate Chemistry in Coastal Environments of the Eastern United States.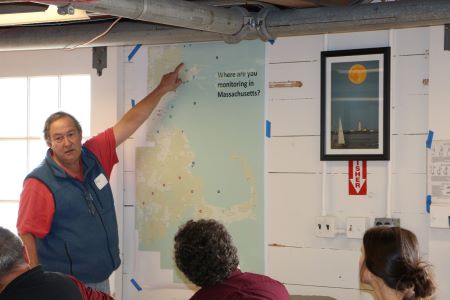 Workshops were held in Connecticut, Maine, and Massachusetts in April and May 2018. Attendees introduced themselves and their monitoring organizations indicated on maps provided the regions or areas in which they perform water quality measuring and monitoring. Local science advisors then provided information on their research programs and the state of the science for acidification. The authors of the EPA Monitoring Guidelines, Adam Pimenta and Jason Grear, provided demonstrations of the correct use of field and lab monitoring equipment. The workshops closed out with discussions on how data is stored, opportunities to share data, and ideas for moving forward.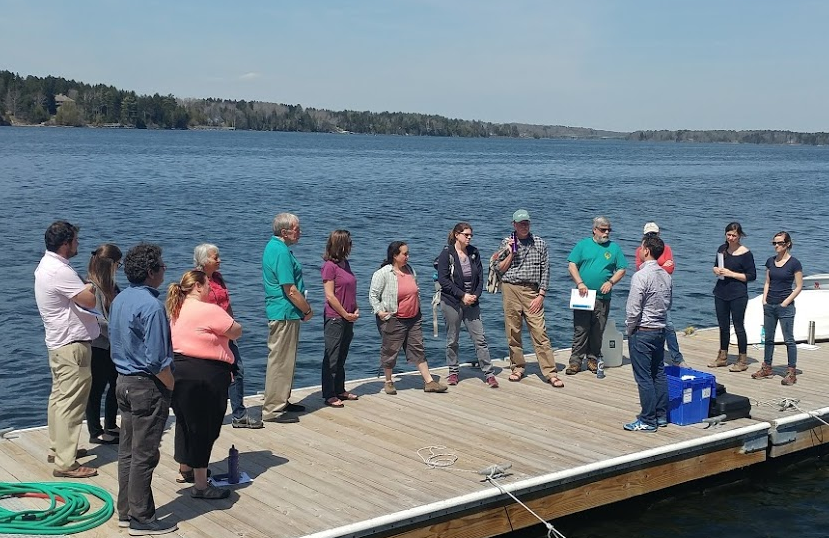 From the discussions on the best practices for coastal monitoring, it was emphasized that measuring just one carbon system parameter, pH, would be beneficial to determining nearshore acidification conditions. An innovative idea was put forth for a sampling blitz which would take place simultaneously all along the coast in the Northeast. Coast wide sampling could help us to understand regional patterns, illustrate relationships between salinity and total alkalinity (TA), as well as indicate areas of relative vulnerability or resilience which could inform sustained monitoring and research efforts over time. From these conversations, Shell Day was initiated. 
---
Join the Conversation
To learn more about Shell Day from those involved, and to ask deeper questions about ocean and coastal acidification, head on over to the Ocean Acidification Information Exchange. If you are not yet a member of the OAIE, requesting an account is easy, simply follow this link to start your membership and get started!

---